Kræftens Bekæmpelse, Copenhagen, 10 April, 2018
Hi everybody,
Thanks for a challenging, but extraordinarily interesting day with two workshops and one lecture, addressing some very qualified people. As I always need "news from the front", please feel free to get in touch if you're preparing a poster or talk, or have questions about your communication strategy.
Thanks for having me & på gensyn!
O.
olle@bergman.com
se.linkedin.com/in/ollebergman/en
@OlleBergmanSE
From the workshops & lectures
Beta versions (i.e. work in progress) of some online documents
Please feel free to distribute and send feedback!
Useful stuff
LinkedIn
Rhetoric
Books on scientific peer-to-peer communication
Some recent pieces by yours truly
TEDx talk, Poland 2017
Crastina
I currently put a lot of effort in Crastina—a networking platform for the exchange of knowledge, skills, experience, and opinion regarding scientific communication and science dissemination. The primary target group is early career scientists, but here you can find stuff which is useful for everybody with an interest in communication. (The name comes from Scientia Crastina, Latin for 'The Science of Tomorrow')
There are several ways to engage in the Crastina network activities – please get in touch if you're interested.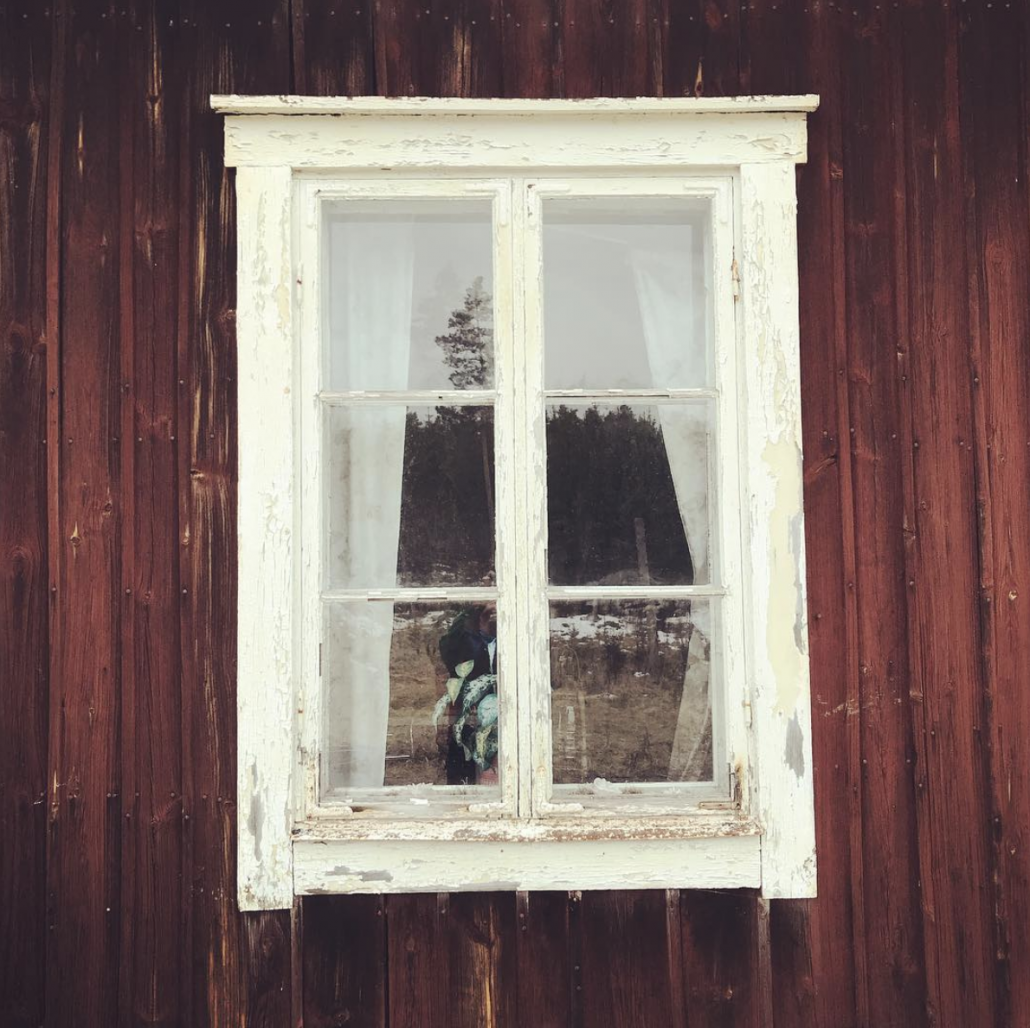 A cultural heritage of Sweden: the wooden houses painted in Falu rödfärg, based on a unique pigment of finely divided hematite.
[https://www.instagram.com/generalblom/]

0
0
olle
olle
2018-04-10 12:59:07
2018-04-12 16:18:42
Kræftens Bekæmpelse, Copenhagen, 10 April, 2018