Summer Research School for high school students, Karolinska Institutet, Solna, 22 June 2023
Thanks for a great afternoon at Karolinska! Good luck with your projects, and feel free to get in touch with your questions, ideas, and reflections!
O.
PS Please remember what I said about the Amgen Scholars Program:
It puts you at the center of a great network of like-minded people from all over Europe.
We need more representation from Scandinavia.
It's only open to undergraduate students who have not completed their bachelor's or first degree; don't let the window of opportunity close when you enter university!
If it sounds interesting, I would be happy to put you in touch with an alumnus!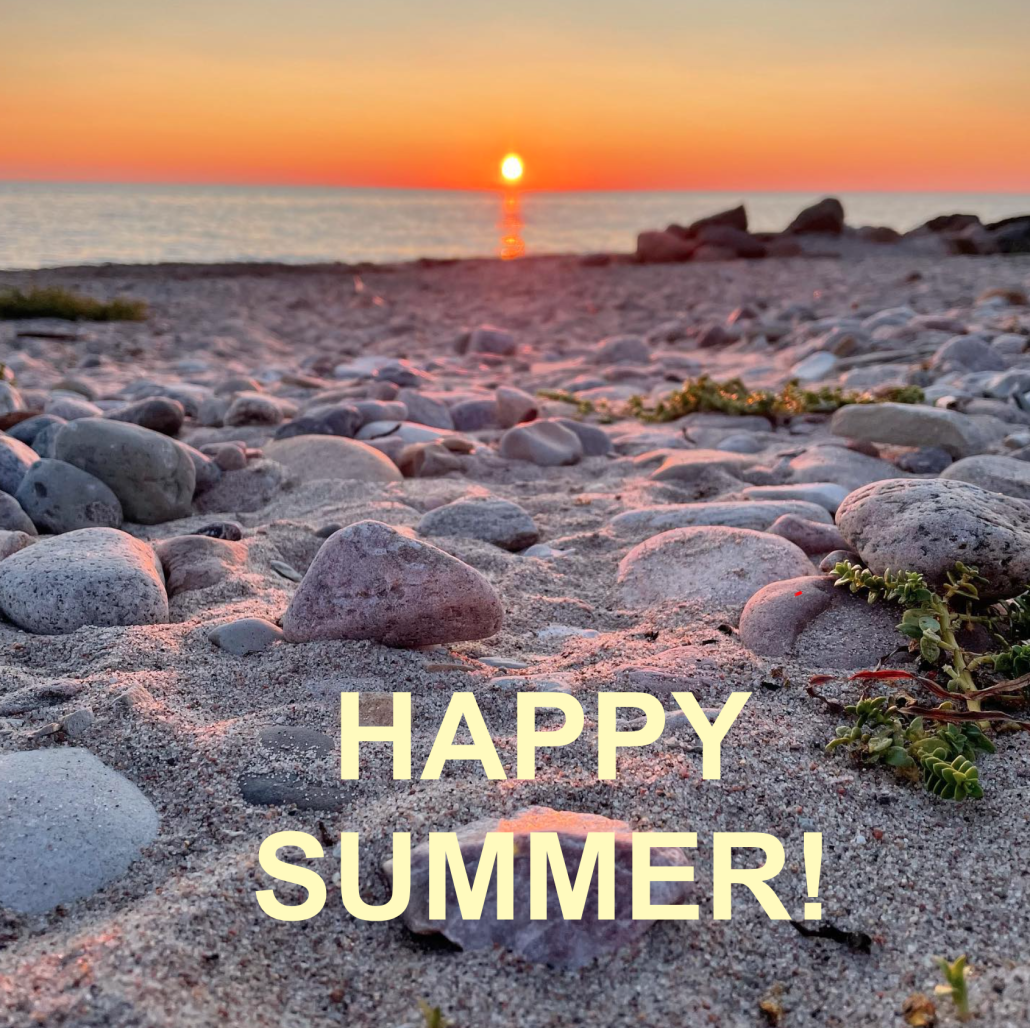 Social media
se.linkedin.com/in/ollebergman/en
instagram.com/generalblom
Our seminar
A PPt for scientific presentations
This template is based on a chapter in the first edition of Matt Carter's Designing Science Presentations. Matt is an assistant professor of biology at Williams College, Massachusetts, and an amiable person!
Presentation techniques
Information design
Rhetoric
https://www.ollebergman.se/wp-content/uploads/2019/06/Screen-Shot-2019-06-17-at-07.00.21.png
1186
1192
olle
olle
2023-06-29 12:06:49
2023-07-03 11:24:04
Summer Research School for high school students, Karolinska Institutet, Solna, 22 June 2023