Rays*, Strängnäs, 3 juli, 2018
Hej allesammans!
Tack för en trevlig kväll i Strängnäs! Jag var imponerad av responsen på övningarna där grupperna gav många genomtänkta och kreativa svar. Massor av bra frågor fick jag också!
Att tänka på när ni förbereder er presentation:
Sätt inte igång med att göra föreläsningsbilder i PowerPoint. Fundera istället över hur ni ska lägga upp alltsammans. Stå gärna gärna vid en whiteboard-tavla och spåna med pennan i hand. Post-it-lappar är också ett utmärkt hjälpmedel: skriv en sak på varje lapp och strukturera sedan innehållet så att det får
• en motiverande och intresseväckande början
• ett par delavsnitt som tar åhöraren från där de befinner sig kunskapsmässigt till en ny plats.
• en avslutning (som gärna får anknyta till inledningen).
Nu, när ni har en tydlig plan, kan ni sätta igång PowerPoint och börja producera bilder.
Tänk visuellt! Bilder och rekvisita är mycket intressantare än punktlistor.
Ha hela tiden målgruppen i tankarna. Ta gärna kontakt med någon som kan vara testpublik via Skype och återkoppla. (Förslagsvis någon som inte har tid att gå på avslutningen på Tekniska Museet!)
Balansera det seriösa och det underhållande. Humor och effekter är bra, men kom ihåg att de roliga och spektakulära inslagen ska vara verktyg för att få fram det vetenskapliga innehållet, inte tvärt om.
Lycka till & så ses vi på fredag nästa vecka då jag kommer och hejar på er!
O.
olle@bergman.com
se.linkedin.com/in/ollebergman/en
@OlleBergmanSE
Mina föreläsningsbilder
****************************************
Här följer lite av varje som kan vara värdefullt om ni är intresserade av kommunikation av vetenskap.
Beta versions (i.e. work in progress) of some online documents
Please feel free to distribute and send feedback!
Useful stuff
LinkedIn
Rhetoric
Books on scientific peer-to-peer communication
Some recent pieces by yours truly
TEDx talk, Poland 2017
Crastina
I currently put a lot of effort into Crastina—a networking platform for the exchange of knowledge, skills, experience, and opinion regarding scientific communication and science dissemination. The primary target group is early career scientists, but here you can find stuff which is useful for everybody with an interest in communication. (The name comes from Scientia Crastina, Latin for 'The Science of Tomorrow')
There are several ways to engage in the Crastina network activities – please get in touch if you're interested.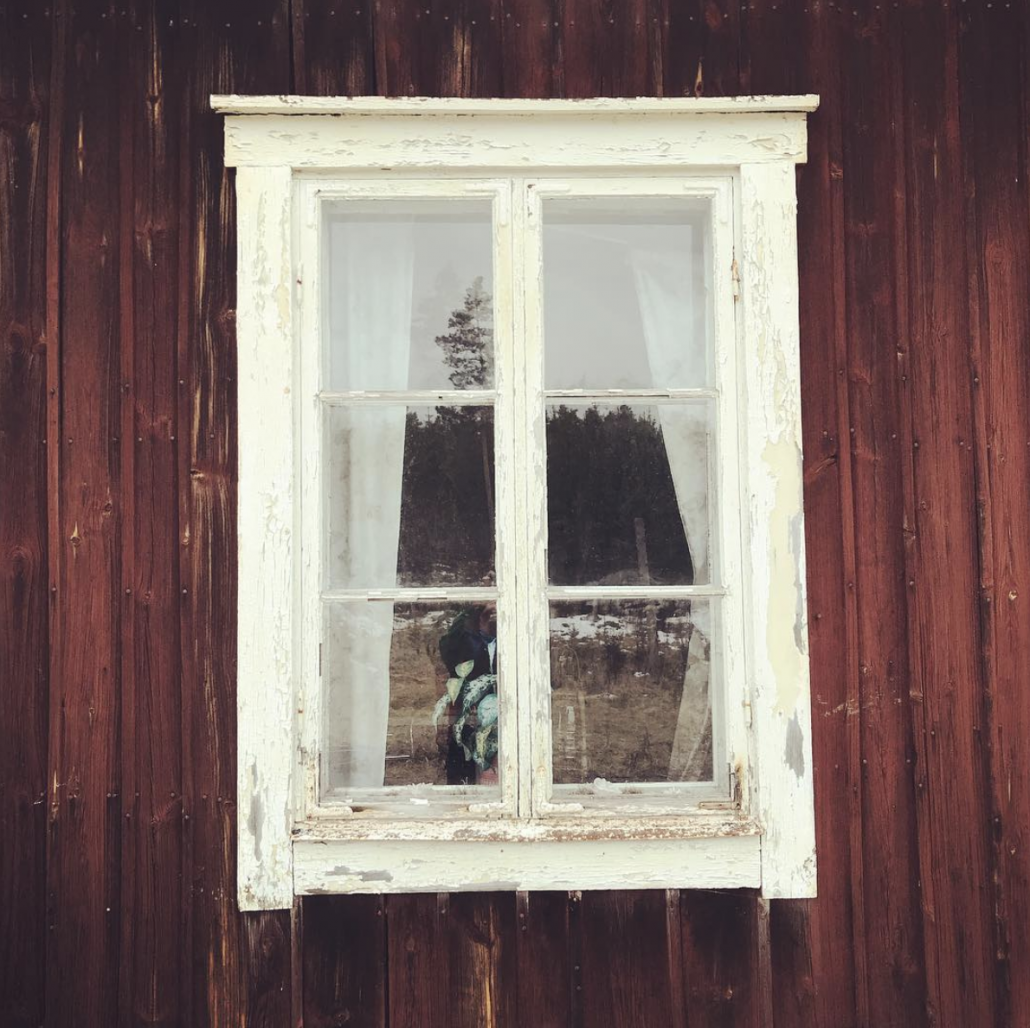 A cultural heritage of Sweden: the wooden houses painted in Falu rödfärg, based on a unique pigment of finely divided hematite.
[https://www.instagram.com/generalblom/]

https://www.ollebergman.se/wp-content/uploads/2018/04/Skärmavbild-2018-04-12-kl.-13.06.07.png
1188
1190
olle
olle
2018-07-07 14:34:17
2018-07-24 15:43:36
Rays*, Strängnäs, 3 juli, 2018