The elevator pitch — the art of convincing the world in 60 seconds
A preparation guide for the SPP 2016 Workshop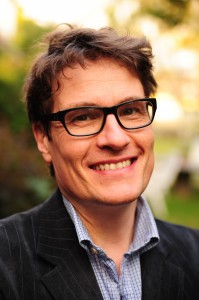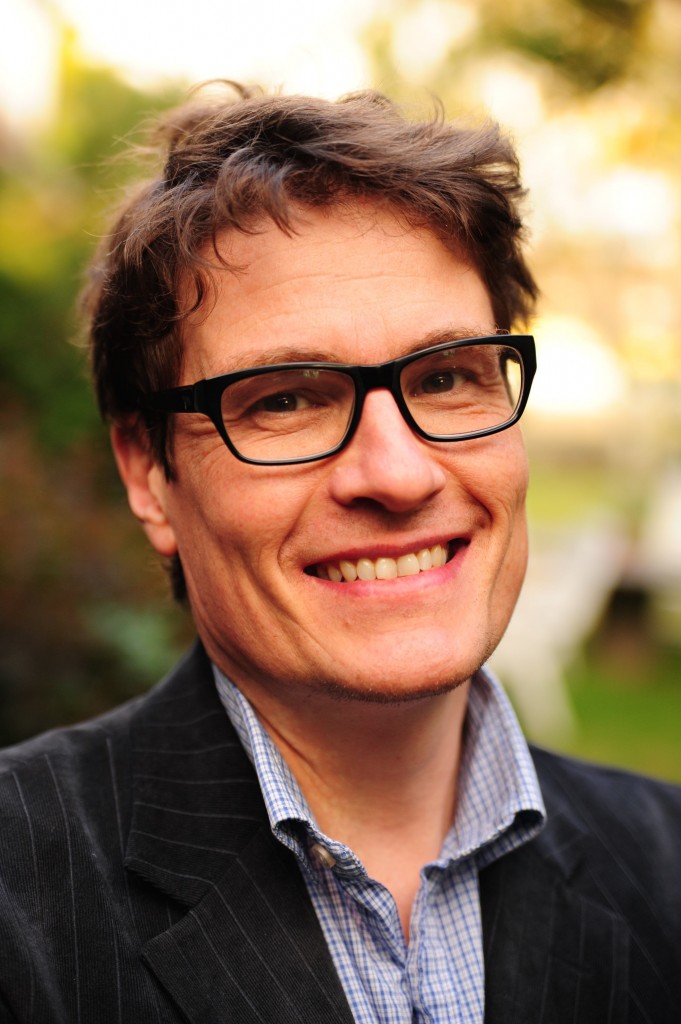 Witamy! I'm your workshop leader Olle Bergman, and here are some notes which will help you get the most out of our morning hours together.
Please note that this is more of an intellectual than a practical preparation – I will start my lecture from page 1 of the story, and there will be time to work on the pitches during the workshop.
Wikipedia: "An elevator pitch, elevator speech or elevator statement is a short summary used to quickly and simply define a process, product, service, organization, or event and its value proposition."
In our context, the elevator pitch should be a brief summary of your research or work and its value, presented in a way that is not only short and precise but also interesting! No matter if you're an early career scientist, a young entrepreneur or a junior policymaker: an effective elevator pitch can make things happen faster in your professional life.
Here's the process:
Pick the right content
Shape some convincing messages
Choose the right wording
Make your pitch punchy and memorable
Practice.
We will go through this process together. But we will also talk about communication in general and some of my favourite topics, e.g. PowerPoint design and rhetoric.
Preparation 1: laying the groundwork for an elevator pitch
To prepare a personal elevator pitch, you can proceed in many different ways. Feel free to find your own style and format, as long as it's not longer than 60 seconds. I invite you to be bold and original—you're in a safe environment, and now is the time to experiment and try out stuff.
Below is a protocol you can follow. It is based upon a suggestion from Carmine Gallo's book The Presentation Secrets of Steve Jobs. (Yes, the video is very American in its style – some would say cheesy – but the main messages are just classical rhetoric in new drag.)
Step 1
Jot down replies to the following questions. Be spontaneous and don't think too much about the end result.
What do you do as a scientist?

What problem(s) do you solve?

How is your research different?

Why should I care?
Step 2
Perform a word count. Now your task is to reduce the amount of text to 90–100 words, including spaces. As you will soon discover, this step is the tough one. But you will come out at the other end with something really useful. (And during the workshop, your colleagues will help you make it even better!)
A very interesting blog post about the average speaking rate
Step 3
Now, try out your elevator pitch by reading it out loud. Does it sound OK? Use your stopwatch and time it.
Examples from the Web
"Do you know that 32 million Americans are taking statins for their high cholesterol? While statins have been shown to improve the heart function by reducing blood cholesterol levels, one of the major side effects associated with long-term use of statin is the development of muscle pain.
My research focuses separating the cellular pathways leading to the beneficial effects and muscle toxicity mediated by statins in order to identify new drug molecule(s) that only activate the pathway good for the heart. Using various cell-based assays, we have identified a drug combination that mimics the good effects of statins but are devoid of the muscle toxicity associated with their used."
"Using advanced cheminformatics and computational drug design methods, I try to find compounds that can help us understand the function of a group of proteins called orphan G protein-coupled receptors (oGPCRs).
If you walk into any pharmacy, there is always around 30% chance you will order a drug targeting one of the already known GPCRs. However, we know little about the orphan GPCRs except for the fact that they are present in our body in e.g. the brain, the liver, and the heart, but not much knowledge about what endogenously potentiates their action!
Understanding this fascinating puzzle, will help us better comprehend our own physiology and potentially also cure related diseases such as Alzheimer's, cancer and depression."
"I am a Penn neuroscience graduate student. I studied predictive time series analysis as an undergrad at Yale and have a general interest in functional connectivity. With Geoff Aguirre, I am testing in fMRI data if blindness alters resting brain connectivity between visual and language regions." 
Preparation 2: Send me a question
Jot down a question that has to do with science, communication and career and send them to me at olle@bergman.com. I will try to address as many questions as I can during the workshop and the meeting!
Looking forward to seeing you in Oxford soon!
Olle B.
+46 70 888 55 41
olle@bergman.com
http://crastina.org/
https://se.linkedin.com/in/ollebergman
0
0
olle
olle
2016-11-15 10:43:10
2017-03-29 14:22:00
Oxford, 18 November 2016