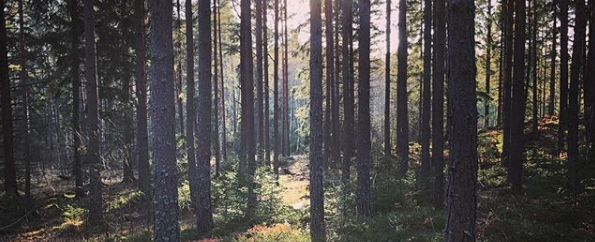 Hi guys! Thanks for an interesting day in Lund. Im am looking forward to what you will come up with next week.
O.
olle@bergman.com
se.linkedin.com/in/ollebergman/en (Feel free to connect)
instagram.com/generalblom
My slides
A PPt for scientific presentations
This template is based on chapter 16 in Matt Carter's Designing Science Presentations. Matt is an assistant professor of biology at Williams College, Massachusetts, and a great guy!
On presentations
Presentation examples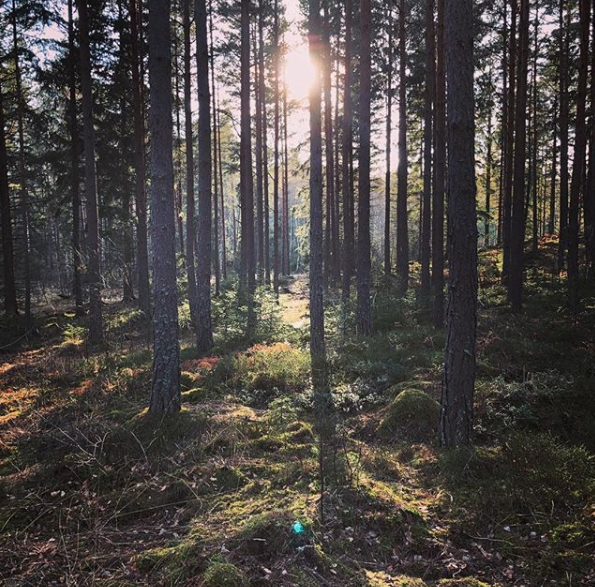 Spring is coming to the pine forests of Södermanland (south of Stockholm).
https://www.ollebergman.se/wp-content/uploads/2019/03/header.png
242
595
olle
olle
2019-03-20 16:51:33
2019-03-20 16:56:21
Lund, 19 March 2019