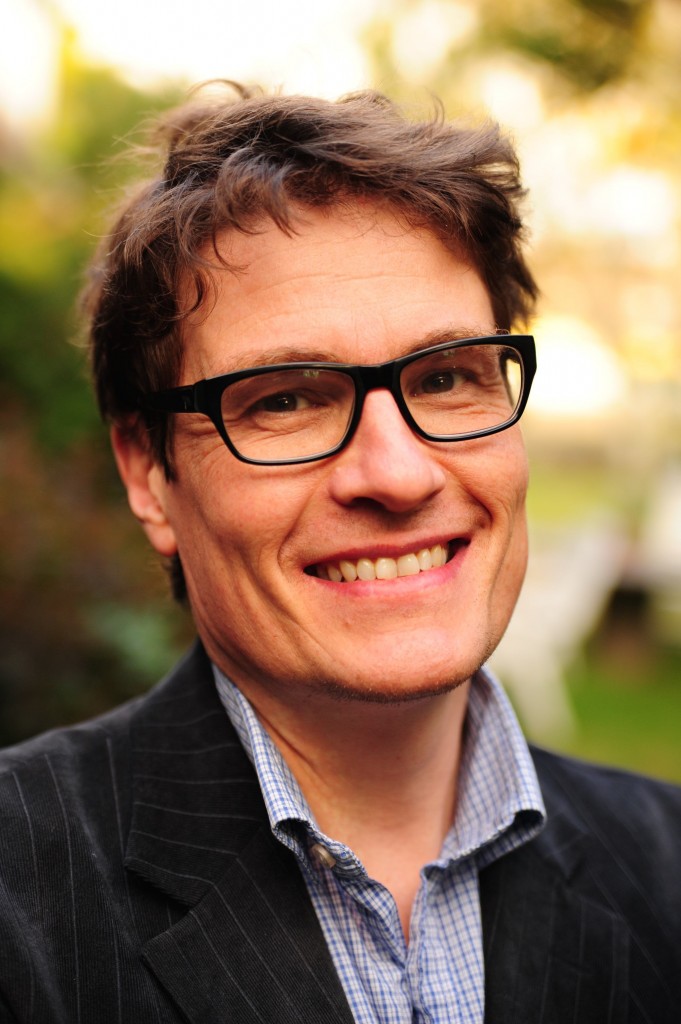 My presentations
I regularly speak to groups at companies, universities and conferences on a variety of communication topics. As a knowledge worker, I get energised by the force field between the traditional and the brand-new. Or to quote the Swedish poet Gunnar Ekelöf: "The established is good. / The opposition against the established is good."
•••
1. General communication skills for science & tech people
In search of the Grand Unified Theory of communication for writers and speakers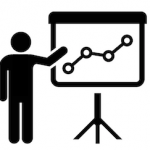 I am a firm believer that there are principles, strategies and tools of communication which are universal. In my eyes, the Greek and the Romans already nailed it 2 000 years ago when they developed the art of rhetoric. Therefore, anyone who wants to be an effective communicator in one domain, e.g., science and technology, can learn a lot from other fields—especially those which are specialised in the communication process per se, e.g. journalism, PR and advertising.
Communication in general—five principles.
Some dishes from the smorgasbord of rhetoric.
Public speaking: preparations, dealing with nervousness, delivery.
PowerPoint: planning the slide deck and the delivery, designing the slides.
Information design–notes on timelines, graphs etc.
Research posters: a billboard, not a wall newspaper
•••
2. The Elevator Pitch
How to explain yourself, your activities and your ambitions in a concise and effective way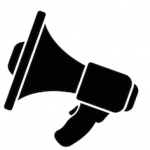 "Sometimes we get a golden opportunity to present our dreams, visions or plans to a significant person. But we all know how hard it can be to summarize a complex story in a concise, structured and convincing way.
That is why you should create and memorize an elevator pitch.
I have worked with communication for 20 years and I am ready to [ONE!] tell you how to do it and [TWO!] show you some inspiring examples. Are you ready to give me your attention for the next half hour?"
What is an elevator pitch and why do you need it?
EP's come in different flavors!
How to prepare an EP—alternative methods.
Your cheat sheet from Antiquity: rhetoric
Discussion of some web & YouTube examples
•••
3. LinkedIn & Twitter for science & tech people
A crash course to help you see the point and get started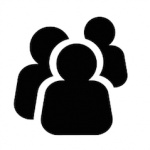 Not sure what to make of LinkedIn and Twitter in your work as a scientist or R&D engineer? Want some solid pieces of advice on how to get started and how to use it wisely? In this seminar I will give an overview and show some hands-on demonstrations.
Why every professional needs a updated LinkedIn profile.
LinkedIn 1-2-3 – how to quickly create a decent page.
Using LinkedIn for discussions and networking.
Why Twitter is a part of the publishing revolution.
Choosing a Twitter strategy.
Software tools for a smoother Twitter
experience.
•••
4. Power writing for communicators of science & tech
Some tricks of the trade from journalism, PR & advertising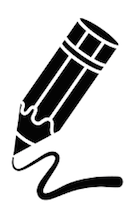 The academic environment still nurtures a somewhat constrained and conservative communication culture. As an engineer turned professional writer and public speaker, I want to point out how methods, knowledge and experience from other domains can be applied to scientific communication and science dissemination. In this seminar, we focus on writing skills–especially how to write short  and quick pieces for the web.
Basic principles of communication & why rhetoric is still relevant in AD 2015.
Journalistic texts, inverted pyramid style.
Getting started: planning articles which are easy to write, fact check and publish.
The email interview—the workhorse of busy web content writers.
Working together, forming an editorial team.
Popularizing science–some reflections.